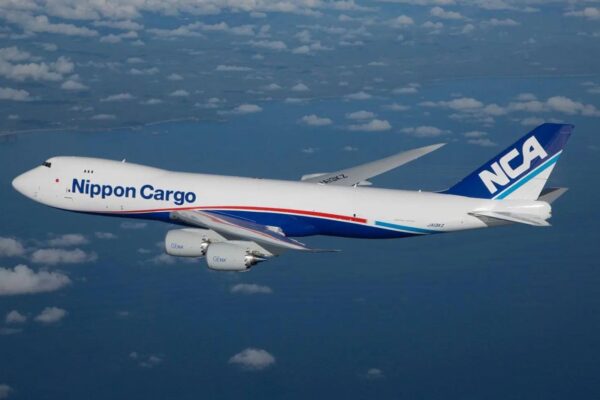 HAECO is to provide support for Nippon Cargo Airlines in the maintenance of GEnx nacelle components, including inlet cowls, fan cowls, and thrust reversers, for its Boeing 747-8 fleet. The service will be provided at HAECO's composite facilities in Jinjiang,...
The European Commission has adopted the Passenger Mobility Package which includes a set of proposals aimed at assisting passengers in their travel. This package includes revisions on passenger rights, but trade association European Regions Airlines (ERA) has argued that 'much...
The Deutsche Aircraft team has conducted its first 'flight' in a new engineering simulator. This simulator has been developed and built in partnership with Reiser Simulation and Training as well as Garmin – the supplier of the flight deck –...
No events at this time, check back later.
Low-Cost carrier Pegasus Airlines has established a technology laboratory in Silicon Valley, with the aim of monitoring and assessing on site the latest technological advancements in aviation worldwide. READ: Pegasus adopts eco-flying platform for increased fuel efficiency In a statement, Güliz Öztürk,...
Vietnam Airlines and Turkish Airlines have signed an agreement to boost cooperation in the field of air cargo transportation. The agreement will bring additional long-term benefits to air cargo customers and both airlines. Vietnam Airlines and Turkish Airlines state they...