The role of predictive maintenance in the aircraft end-of-life (EOL) and disassembly process was explored at this week's Predictive Aircraft Maintenance (PAM) Conference. Lee Carey, vice president of asset management at EirTrade Aviation - the platinum sponsor of PAM 2023...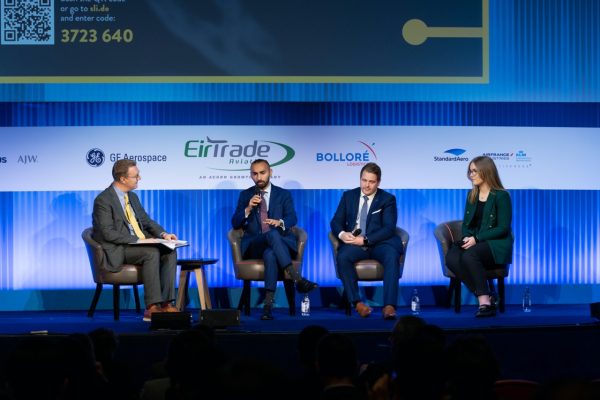 The Predictive Aircraft Maintenance (PAM) Conference 2023 saw around 30 expert speakers give presentations and join panel discussions as the aviation industry got together in London to debate the opportunities and challenges of emerging technologies for the MRO of the...
No events at this time, check back later.
FL Technics has become the first sole independent AMO service provider at Abu Dhabi Terminal A. The MRO provider will offer a comprehensive suite of GCAA-certified AMO solutions to airlines operating from the hub. Operating from Terminal A, FL Technics...
MTU Maintenance has signed a five-year LEAP-1A MRO contract with SriLankan Airlines. The agreement builds on the two companies' existing relationship that has also covered V2500 engines and leasing support. Richard Nuttall, chief executive of SriLankan Airlines, said: "We are...